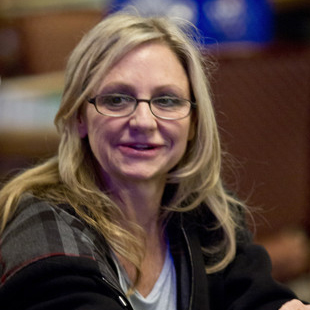 Poker Hall of Famer Jennifer Harman has seen it all. As one of the few women to battle her way into the high-stakes Las Vegas poker scene, she knows firsthand how exciting and challenging the poker world can be.
We're so excited to have her on the Heart of Poker and even more excited to dig into her life away from the felt. Harman is an organ-transplant survivor and in this candid interview with Kara Scott she opens up about that, the loss of her mom and a long list of fascinating personal events.
Adversity is something we're all dealing with during this pandemic and Jennifer Harman has an combination of grit, life experience and optimism that is both refreshing and inspiring. Listen to the full episode to get to know poker legend Jennifer Harman like never before and check out our previous episodes for in-depth conversations with poker's biggest personalities.